Tut: Selectively Blur a Background {GIMP}
posted by davyboy79
, Jul 30, 2006 1:24 AM — 38 comments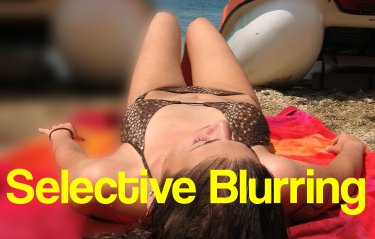 Sometimes the background to a photograph distracts from the subject itself. One of the tools in our arsenal is the ability to blur it out. This tutorial for GIMP will show you how to perform a basic blurring, whilst leaving the subject intact.
»
Read full post here
Toolbox
freeimages blog archive
RSS feeds
davyboy79's blog posts
All blog posts
Tutorial posts only
Contribute
»
Add your own post!
Top blog / tutorial posts