DESTINATION: SPACE
posted by costi
, Nov 4, 2009 1:58 AM — 2 comments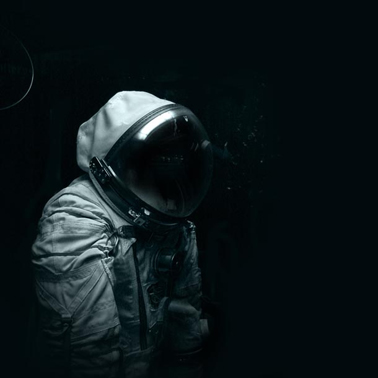 "Digital Camera Photographer of the Year shortlist announced
See this year's best photos in POTY 2009!
The shortlist for the Digital Camera Photographer of the Year competition has now been announced, with the top images now appearing right here on PhotoRadar. The images were chosen by category judges and represent the best images from each category.
The Digital Camera Photographer of the Year competition this year received over 100,000 entries all vying for the £10,000 prize. Split into 10 categories including People and Portraits, This is Britain, Man-made and more, judging the competition this year proved exceptionally difficult. Here though, we present the Editor's Choice Shortlist for each category. [...]
These short-listed images were chosen after much deliberation by a pre-selection panel, and will now enter the final judging stage. Commended images will be announced in November, with the category winners and overall winner being revealed in early December."
Comments

|

RSS
1.
posted by daagoofer1
, Aug 5, 2010 3:00 PM
This pic is awesome...
Buy Stock


2.
posted by jenschaibl
, Jun 21, 2013 2:26 PM
Really cool, well done!
You have to log in to add comments to this post.
Toolbox
freeimages blog archive
RSS feeds
All blog posts
Tutorial posts only
Contribute
»
Add your own post!
Top blog / tutorial posts